Our mission at Harmony Park is to provide and maintain a healthy and safe space for people of all backgrounds to explore. With your help, we can continue to safely honor our collective mission through learning, music, camping, nature, and each other through these uncertain times. 
After great consideration, and guidance through MDH, CDC, Stay Safe MN, and DNR Outdoor Recreation Guidelines, we have decided to carefully reopen Harmony Park for camping on a limited basis starting July 3, 2020. We sincerely ask for your patience and cooperation so we're all able to continue gathering under these ancient Oaks. 
To keep you and others safe, we ask that you follow these simple rules, as this is a trial run. If we cannot physically distance, wear masks, wash our hands frequently, and use common sense, than we will not be able to continue to provide this sacred space. Please be mindful and stay safe!
Limited camping can be reserved online. 
Reservations required, first come first serve. All reservations are Non-refundable.
Adult Camping & Day Pass Registration
$20 Per Adult, Per Night.
Each adult must sign a participation waiver before purchasing campground admission. Each person will have to sign and purchase admission separately.
Child Camping & DAY PASS Registration

$5 Per Child, Per Night.
Before purchasing campground admission for a minor, a participation waiver must be signed by a legal guardian. Each minor will need a separate waiver signed by a guardian and admission paid separately.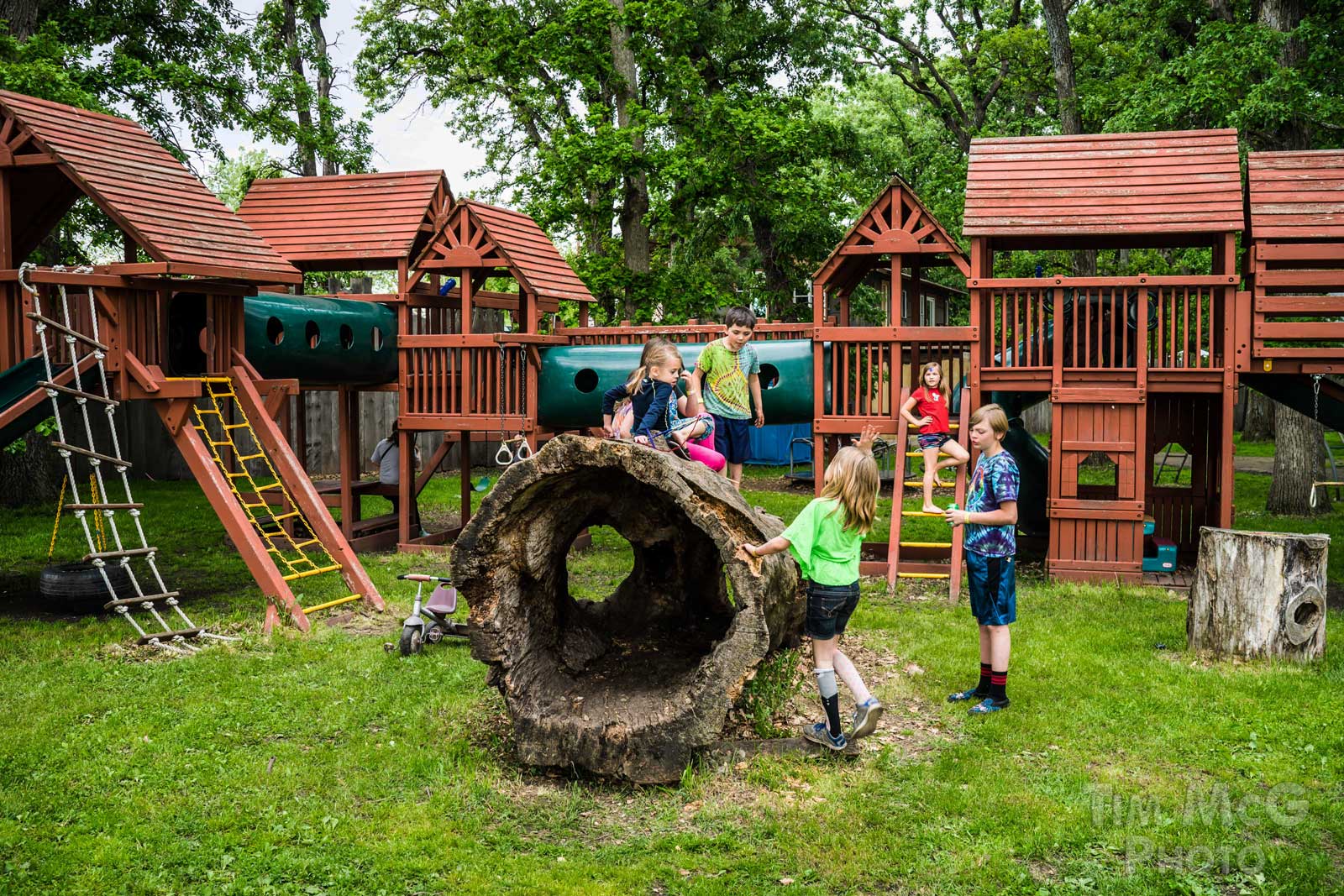 $30 Per RV Site, Per Night, +10 for Electric. Includes Admission for 1 Adult.
Before purchasing an RV campsite reservation, a participation waiver must be signed. Campground admission is included for 1 person. Each additional person will have to sign and purchase general campground admission separately.